"Failure is never the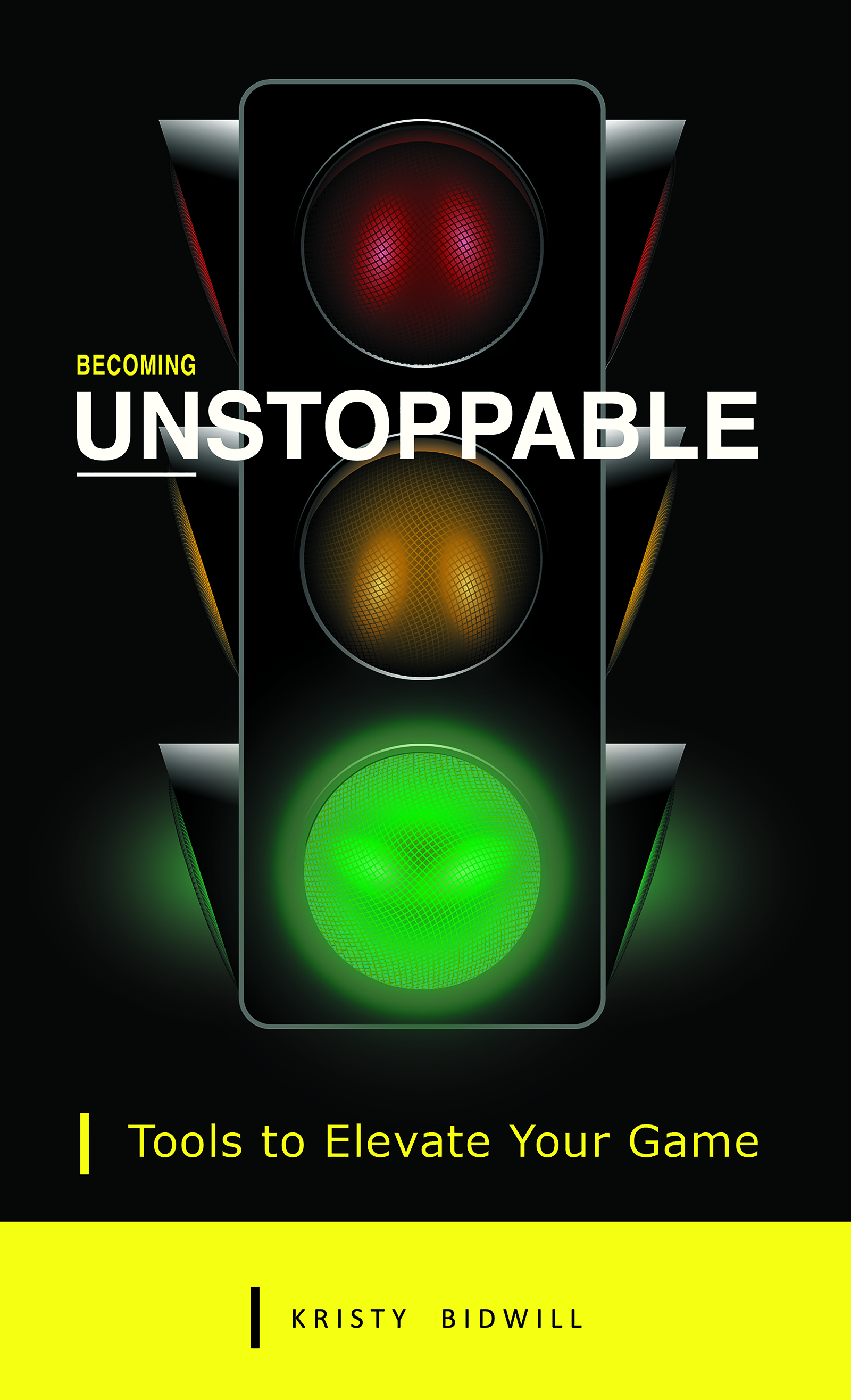 end unless you give up."
These words have lingered in my mind since I first heard them a few weeks ago. There is such truth and valuable insight in those few words.
In fact, my new book is all about how to "Become Unstoppable," reaching new level...
Have you ever lacked inspiration? Felt
stuck? Unmotivated to take action?
This exact dilemma led to a recent discussion about what to do: how to get unstuck. In the course of contemplating the question, another arose. Which comes first...inspiration or motivation? Do y...
Please reload